2 lessons you need to learn from Bally's eviction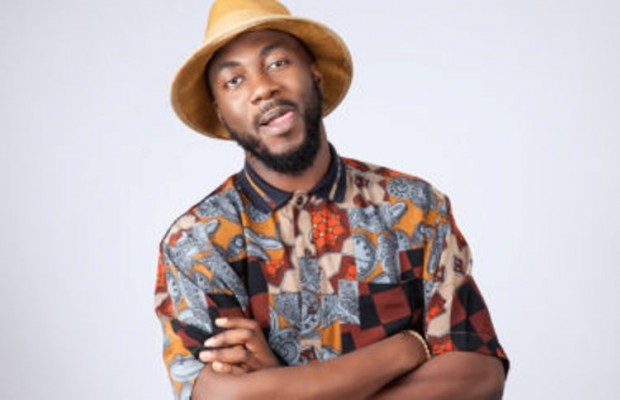 Bally Balat eviction from the 2017 Big Brother Naija 'See Gobbe' edition makes Efe the last man standing among four ladies in the house.
---
Just a week before the end of the show, the Kaduna born Bally was evicted. His journey of getting the final prize of 25M and a SUV has dashed into the air. Here are two important lessons you should learn from his eviction.
1. Never trust people
Initially, it was T boss, Efe, Marvis and Debbie-Rise that were up for eviction, until Bisola head of house replaced Efe with Bally.
2. Never under estimate women
Bally's eviction from the show has proven that gender is not a barrier. Being a man in a competition with a lady does not give you an edge.