Unions Call Protest Strike: Turkish Mine Disaster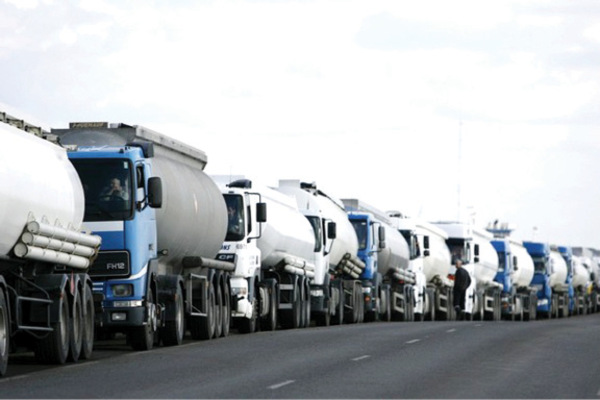 Turkey trade union have announced a one-day strike in protest at the country's worst ever mine disaster, which has claimed at least 282 lives. Union officials said the recent privatisation of the mining sector had made working conditions more dangerous.
President Abdullah Gul is expected to visit the scene of the disaster, as Turkey begins three days of mourning. Prime Minister Recep Tayyip Erdogan was booed and jostled by angry protesters during his visit to Soma on Wednesday.
Anger also erupted against the government in several cities around the country. An explosion caused the pit to collapse on Tuesday, while 787 miners were underground.
Government officials said 363 miners were rescued in the hours after the explosion, but no survivors have been brought out since dawn on Wednesday.
Energy Minister Taner Yildiz said eight more bodies had been recovered overnight into Thursday, taking the toll from 274 to 282. Around 150 miners remain missing.
Rescue operations had to be halted for several hours as high gas concentrations underground needed to be cleared, and Mr Yildiz said a fire in the mine was still hampering recovery efforts.
The head of the Confederation of Revolutionary Trade Unions of Turkey told journalists that several major groups of unions had agreed to the strike.