FG launches new website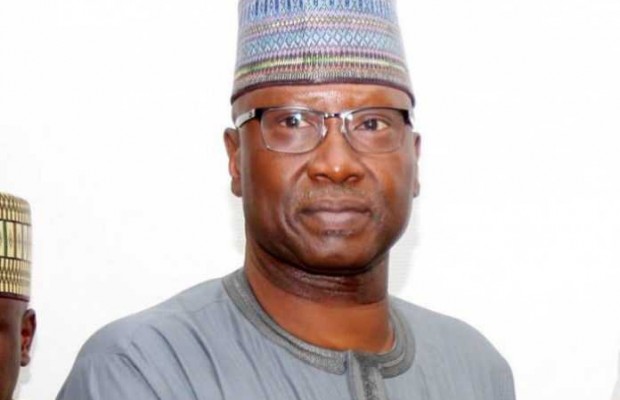 The Federal Government has disclosed that it's upgraded website www.osgf.gov.ng, which cost N64 million is now live.
---
Secretary to the Government of the Federation, Boss Mustapha, who launched improved website in Abuja, Monday said, members of the public who wish to use the e-participation channel will get responses to their inquiries within 72 hours.
With the launch, he said that the old website, which he noted was based on an old technology with limited features, lacked security features and was not compliant to the Executive Order 001, among other restrictions, will now be rested.
He said that the website is about bringing governance to the people and getting them involved in the process.
The upgraded website, he said, has a number of components that will add value to information disseminated to the public.
The components he said include; revamped e-participation platform that allows members of the public to give feedback on policies as well as submit ideas.
Through this platform, Mustapha said members of the public would be free to request for information from government, submit ideas, and lodge complaints.
According to him,  such requests, ideas or complaints, would elicit a timely response from the government.
Mustapha said if the nation is to attract investment, information which is important should be available with ease at a touch of a button.
According to him, the amount expended involves training of 50 officers that will facilitate timely updates and ensure very robust content management system, procurement of laptops as well as consultancy services.