Arsene Wenger to fine Iwobi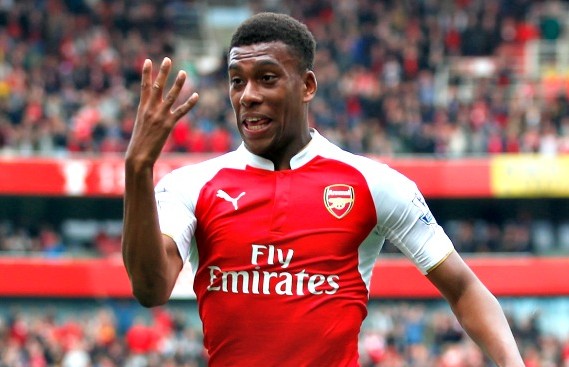 Arsene Wenger has stated that Super Eagles forward Alex Iwobi would be fined if it turns out to be true that he attended a wild drug-fuelled house party the day before Arsenal's 4-2 shock defeat to Championship club Nottingham Forest in the FA Cup.
---
According to British tabloid The Sun, Iwobi was videoed screaming and dancing at 2.37am on Saturday in Soho, central London, at the wild bash where partygoers smoked cannabis and inhaled laughing gas.
Reacting to the issue in Tuesday's press conference ahead of Arsenal's first-leg Carabao Cup away clash against Chelsea on Wednesday, Wenger said he will have a one-on-one with Iwobi.
"If that is true he will be fined," Wenger said. "It's unacceptable.
"I will have to see him and see if that is right or not."
Wenger, who is currently serving a three-match touchline ban for misconduct, expressed hope that his side will bounce back against Chelsea while reiterating his side's poor performance against Forest.