Parker's trainer says Joshua is overhyped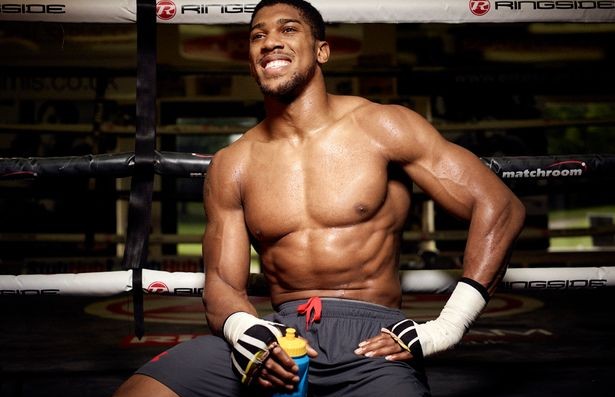 Anthony Joshua is the most overhyped fighter in the world, says WBO heavyweight champion Joseph Parker's trainer Kevin Barry.
---
He acknowledges that Joshua (20-0, 20 KOs) is a good fighter, and he comes from an excellent amateur background from the UK.
Never the less, Barry says Joshua is a flawed fighter, and not the guy that many think he is.
Parker and Joshua will be meeting up with one another in a little over 2 months from now in a heavyweight unification fight on March 31 at the Principality Stadium in Cardiff, Wales.
Joshua will have his IBF/WBA titles on the line against WBO champion Parker.
Reports by Miyen Akiri