Nigeria owes me N44.5m, says jumper Tosin Oke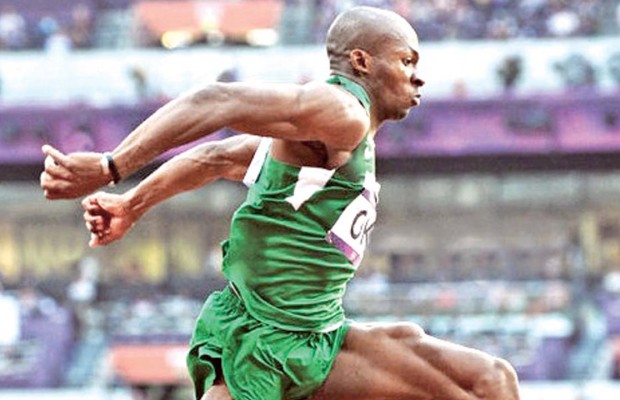 Triple jumper, Tosin Oke has alleged he was deprived of at least $146,500 (£112,923) by the Athletics Federation of Nigeria (AFN) between 2010 and 2015.Oke was included in Team Nigeria's squad to the just concluded London 2017 IAAF World Athletics Championship, where he finished a disappointing 25th place despite his experiences,Oke claimed he has repeatedly failed to receive significant funds due to him from Nigerian officials – primarily for training grants.
---
Oke feels the lack of medals at the London championship reflects a lack of support from the Athletics Federation of Nigeria (AFN). The triple jumper alleges discrimination and the holding back of training funds from the AFN.He also feels let down by the IAAF after complaining to the athletics' governing body about his concerns.
Report by Miyen Akiri