See what Neymar is to earn an hour in PSG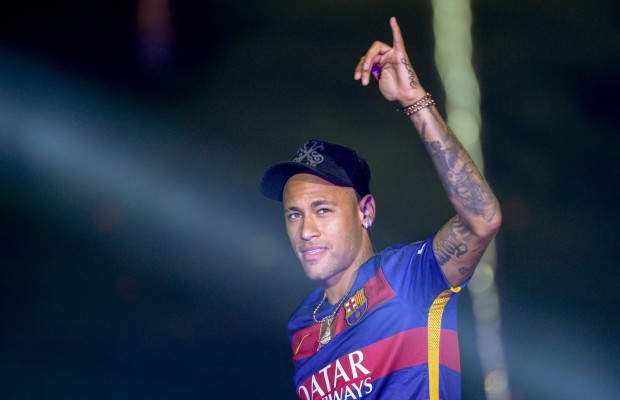 Neymar is set to leave Barcelona for Paris Saint-Germain for a world-record fee of £198million.
---
It is a deal which will smash the transfer record set 12 months ago when Paul Pogba returned to Manchester United from Juventus for £89m.
The Brazilian is expected to cost PSG in the region of £450m over the course of the five-year contract widely reported to have already been agreed.
According to the Press Association, Neymar will take home a salary of €600,000 a week after tax, which converts to around £537,000.
Using the pound sterling conversion, the former Santos man will take home a yearly salary of almost £28m, which translates as just shy of £2.5m per month.
Every second Neymar spends as a PSG player, he will pocket 88p (or pretty much exactly €1). Every minute he earns over £53. Every hour? A cool £3,197.44.
Report by Miyen Akiri