Man United, Chelsea agree £45m Matic fee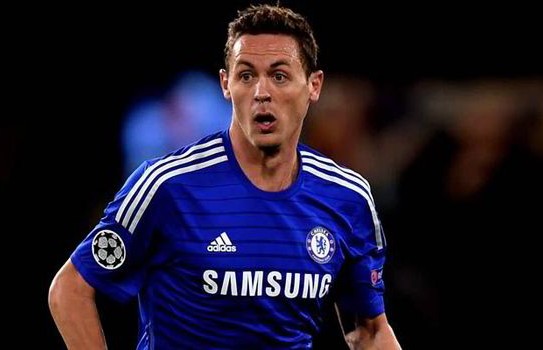 Manchester United and Chelsea are reported to have reached an agreement for the transfer of Nemanja Matic.a fee of between £40m to £45m was agreed between the Premier League clubs for the Serbia midfielder on Saturday and the player travelled to Manchester on Sunday for medicals.
---
Neymar stoked the speculation surrounding his future after spending 15 minutes in Real Madrid's dressing room following Barcelona's 3-2 victory in Miami.
 The Brazilian, who has been strongly linked with a £196million move to Paris Saint-Germain, got the shirts of Sergio Ramos and Casemiro on Saturday night as he appeared to bid farewell to his club's foes, according to reports in Spain.
The 25-year-old was also filmed by broadcaster Ncuatro spending time with former Real Madrid and Brazil striker Julio Baptista after the game at the Hard Rock Stadium.
Report by Miyen Akiri