Man U top football's rich list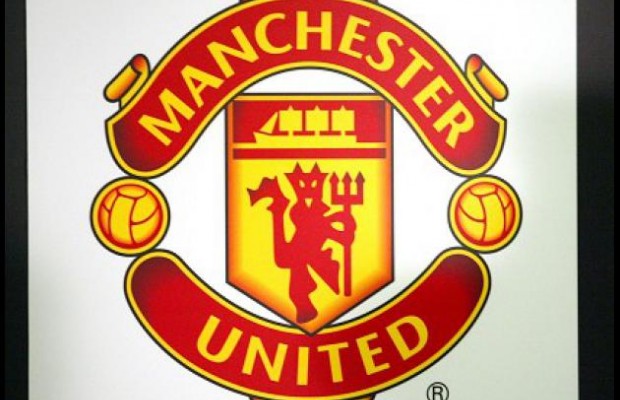 Manchester United are back on top of the Deloitte Football Money League for the first time since 2005 but the pound's fall against the euro means they may struggle to beat Barcelona and Real Madrid next year.
---


Now in its 20th year, the Deloitte study ranks the world's richest football teams by turnover during the 2015/16 season and this year's top three of United, Barcelona and Real is the same as the first edition in 1997.

Real, who had topped the list for 11 years, were beaten to second place by their LaLiga rivals by just €100,000.

United, on the other hand, have surged ahead of the pack, becoming the first football team to earn more than £500million in a season – the club's total revenue of £515million is almost £50million more than Barcelona and Real generated.

The report's author Tim Bridge said: "You can't really look past Manchester United returning to the top spot and it is because of their ability to make commercial deals that are way ahead of their peers."

Citing United's record-breaking kit and sponsorship deals with Adidas and Chevrolet, Bridge said Europe's other super-clubs are now using the Old Trafford club as a benchmark in their own negotiations with commercial partners.

United's 2015/16 earnings were also boosted by a return to the Champions League, which meant more broadcasting and match-day revenue.