Lawal advises 'bench warming' Eagles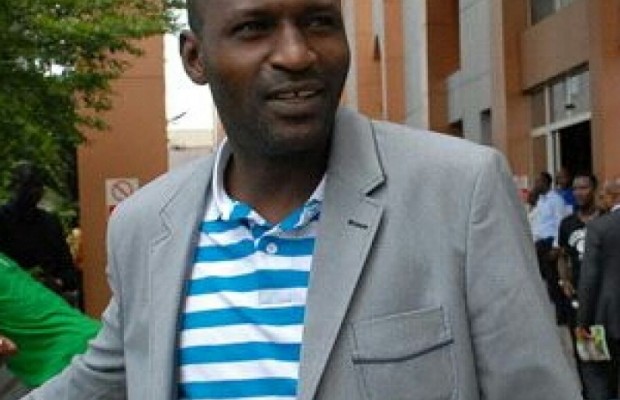 Former international, Garba Lawal, has advised Super Eagles players who are currently warming bench in their clubs to force their way out on loan in order to secure playing time in the World Cup in Russia.
---
Some players who are key in their nation's quest to excel at the World Cup are currently on bench in their clubs. Some analysts believe this might be inimical to the nation's outing at the Mundial.
Lawal said he finds it worrisome that some very important Super Eagles players are always on the bench for their clubs.
"I believe the players must do something if they want to go the World Cup as no coach wants  unfit players. I want to believe that all the 32 countries going to tournament are good and strong.''
''The era of push over does not exist any longer. We are talking about the World Cup, where the highest level of football is on display, and where every quality player wants to showcase his talent," he said.
Lawal, who was part of the World Cup in France '98 and Japan/Korea 2002, said any of such benchwarmers would have to find a way out of their predicament.