Lagos to host more classics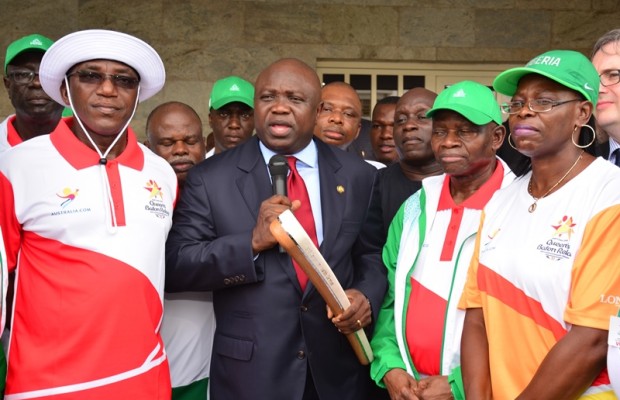 Lagos State is set to host two more of its international sports classics before the end of the year. According to the Chairman of the Lagos State Sports Commission, Deji Tinubu, the state is working earnestly to ensure that the Lagos International Squash and Taekwondo Classics hold before the year runs out.
---
"Following the success of the first two held so far this year – the Lagos International Badminton Classics and the ITTF Nigerian Open – the commission is working earnestly to hold two more Classics meet in squash and taekwondo before the end of the year.
Report by Miyen Akiri