IOC threatens to drop boxing from 2020 Olympics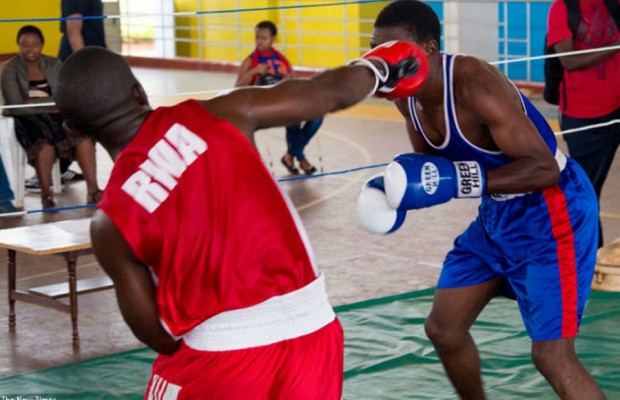 The International Olympic Committee threatened to drop boxing from the Tokyo 2020 Games on Sunday as it opened an investigation into the sport's controversial governing body.
---
The committee said concerns lingered over possible match-fixing at Rio 2016.
The IOC's executive board also froze contacts with and financial payments to the International Amateur Boxing Association, whose interim president has been named as a leading criminal by the US Treasury Department.
The board said it was "not satisfied" with a report by AIBA about its governance, refereeing and anti-doping issues, and demanded a further report by April 30.AIBA responded later on Sundaywith a statement that insisted it had fulfilled  "the IOC's request to submit a Progress Report".
IOC president Thomas Bach said AIBA had been asked to provide more information about accusations of fixing at the Rio Olympics, where a group of officials were sent home following a number of controversial decisions.
AIBA's interim president, Gafur Rakhimov, has been described as "one of Uzbekistan's leading criminals" by the US Treasury Department, which has frozen his assets in the country and claims he has links to the heroin trade.Boxing, one of the core Olympic sports, has been contested at every edition of the Games apart from Stockholm in 1912, because it was banned in Sweden at the time.