MFM hunts for 'deadly' Odey's replacement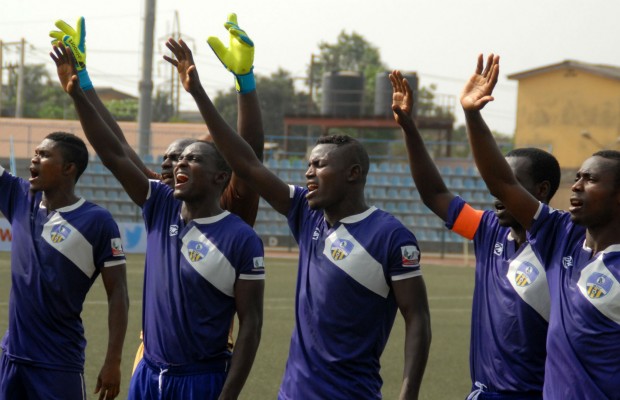 Mountain of Fire and Miracles FC coach, Fidelis Ilechukwu, has vowed that the club will get a good replacement for their former top striker Stephen Odey who has signed a four-year contract with Swiss club FC Zurich on a four-year deal.
---
Ilechukwu   serious effort is being made to ensure that MFM FC sign an experienced striker with the 2018 CAF Champions League campaign and Nigeria Professional Football League title in mind.
Ilechukwu also spoke about his biggest and worst games of the outgoing season.
"Biggest game of the season for me is Enyimba away and worst game of the season is Enyimba home because we didn't win that match," Ilechukwu revealed.
Reports by Miyan Akiri
Sport