Ihedioha vows to revamp Heartland FC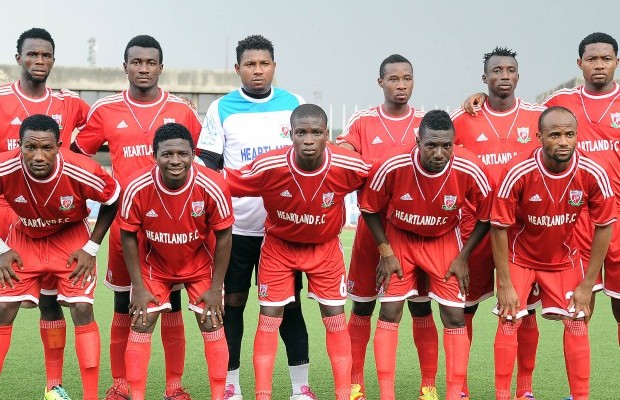 The Imo state governor Emeka Ihedioha has appointed new management board for Heartland football club and tasks them to live up to expectations.
---
The governor demonstrated his total love for the sport by showing a keen interest in what becomes of the only state-owned football club.
He how to promise to leave no stone unturned in ensuring the football club succeeds.
While expressing dissatisfaction over the poor performance of the club in the last season, the governor assured the New board of his full support.
Key members of the board as pronounced by the governor includes Charles Ezekwem the chairman, Chukwudi Ifeanyi the general manager, Ilechukwu the coach among others.
In their separate remarks, they assured the state of nothing other than success.