How six time grand slam legend lost £100M to Nigerian oil deal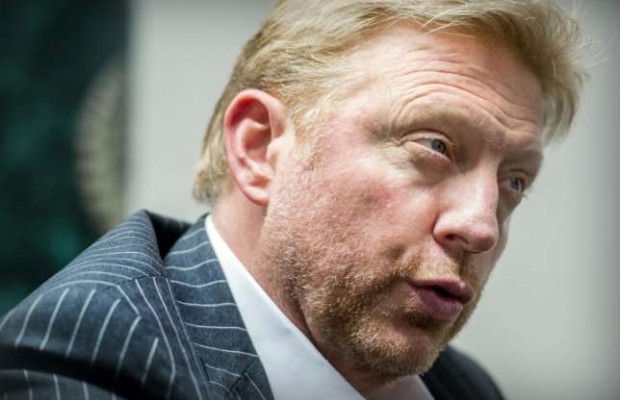 Tennis legend Boris Becker, who earned more than $25 million and won six Grand Slam titles during a glittering career in the 80s said he lost almost his entire wealth in failed investment in Nigerian oil firms. Known as one of tennis greats, Becker made a huge fortune during his career that spanned 15 years.
---
A huge part of his £100million fortune has however been lost after the Nigerian oil company he invested in suffered losses.
According to German news magazine Der Spiegel, the former tennis player bought shares in the Nigerian oil and gas industry in 2013, and at one point considered a single investment of more than $10m (£7.6m).The former tennis star was declared bankrupt in a London court last month.
It also alleges he had extensive links outside the world of tennis that ranged from African leaders to Laxmi Mittal, the Indian steel billionaire, and was seen as someone who business dealings went far deeper than celebrity endorsements and media appearances.
Report by Miyen Akiri