Falode rates NWFL ahead S/Africa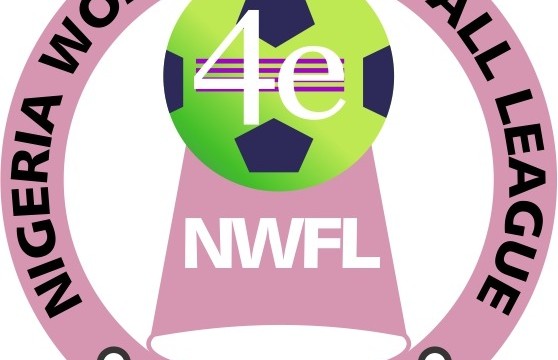 Nigeria Football Federation (NFF) board member and deputy chairperson of the women's football committee has disputed the claim that South Africa has taken a step further than that of Nigeria by establishing a professional football league, which begins this weekend.
---
According to her, professional women football league in Nigeria dates back to the era of Alhaji Ibrahim Galadima, who was the chairman of the then Nigeria Football Association, NFA.
She remarked that the Nigerian women's league is not all in the amateur cadre as it is run in three tiers – the Premier, being the highest class.
The other cores are the professional and the amateur league.