Amoo under pressure to save 3SC from relegation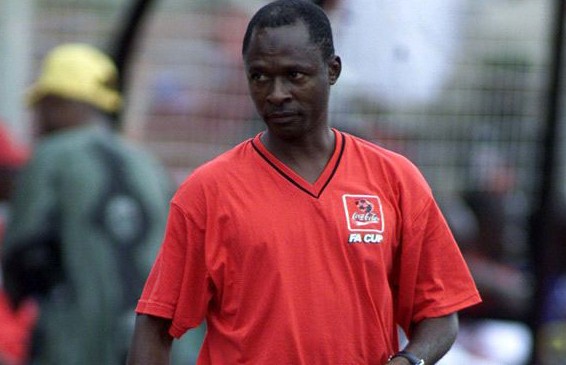 Shooting Stars coach Fatai Amoo has come under intense pressure from the Oyo State Government and fans of the outfit to save the team from relegation following their  3-0 hammering by visiting Ifeanyi Ubah in their Premier League clash in Ibadan on Sunday.
---
Ifeanyi Ubah scored their  goals through  Godwin Obaje, Kojo Baar and King Osanga. Shooting Stars fans called for former international Amoo to be sacked as they mourned the defeat. 
The state Commissioner for Youth and Sports Development, Mr. Abayomi Oke, and the management of the state-owned club on Tuesday held  a meeting with the coaching staff, where they allegedly criticized the coaches. The meeting, which lasted more than two hours, ended with Amoo and his coaching team allegedly accepting blame for the poor performance of the team. It was learnt that the commissioner, who was unhappy about the situation  of the team, who are currently placed 19th in the 20-club league,  demanded  an  assurance  from   Amoo that  3Sc would escape relegation at the end of the season.
It was learnt that the coaches allegedly pleaded with  Abayomi  and the board members to retain their services, assuring them  that the team would not be relegated.
Report by Miyen Akiri