Tribunal dismisses PDP, Atiku's request to access INEC server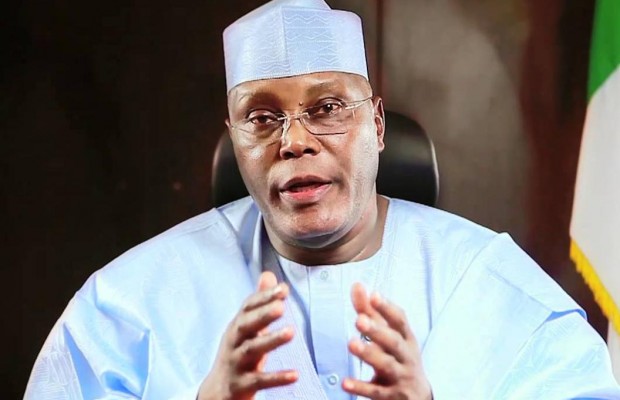 The Presidential Election Petition Tribunal has on Monday in Abuja decided that the Peoples' Democratic Party PDP and its presidential candidate in the February 23rd general elections will not be allowed access to INEC's central server, that is, if it, by any chance, does exist.
---
This decision of the Tribunal follows the dismissal of the application by the PDP and Atiku, who are the petitioners in the suit challenging the victory of the incumbent President, Muhammadu Buhari who was declared winner of the keenly contested national elections.
The Justice Mohammed Garba-led bench of five judges, in a unanimous ruling, upheld the separate objections by the three respondents-INEC, Buhari and the All Progressives Congress APC, to the petitioners' application.
In dismissing the application, the tribunal held that granting it would amount to being prejudicial with regards the main issue meant for trial during the substantive hearing of the petition.
Justice Garba, in the lead ruling, held that INEC having denied the existence of the said server and insisted that results of the election were not electronically transmitted into any server as alleged by the petitioners, granting the application would amount to deciding the central issue in the petition at the interlocutory stage, describing such an action as judicially 'unpalatable.'
Despite the Tribunal ruling, however, Atiku and the PDP insist that an INEC central server does exist and are therefore ready to head to the Supreme Court to challenge the competence of the Tribunal panel barring them from accessing same.
With the keenly followed high profile electoral matter now set to take a new twist as the PDP gets set to head to the Supreme Court to prove that they won the February 23rd Presidential elections, there may be some fireworks yet in the offing in the coming days.