Tribunal asked to suspend Buhari's swearing-in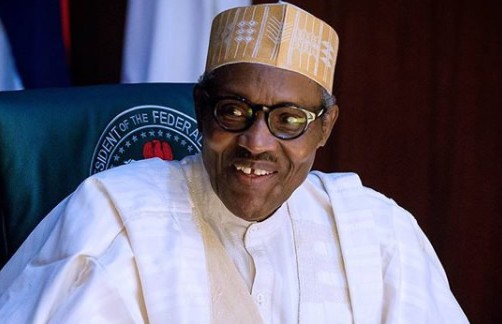 Ahead of May 29, presidential inauguration, the Hope Democratic Party (HDP) has asked the Presidential Election Petition Tribunal to stop the planned swearing-in ceremony of President Muhammadu Buhari.
---
 The party insisted that it will be unfair and unjust to inaugurate Buhari on the grounds that validity of the election that produced him was being challenged at the Tribunal.
HDP in a motion on notice filed on May 9, 2019, prayed for an order of the Tribunal to stop the President from presenting himself for inauguration on May 29 or any other date until all petitions challenging his election have been fully settled.
The party also prayed for another order stopping the Chief Justice of Nigeria (CJN), Ibrahim Tanko Mohammad from inaugurating or administering the oath of office and oath of allegiance on Buhari until all court actions against him are determined.
In the motion brought pursuant to Section 1, 6, 139, 239 of the 1999 constitution and Section 26 and 138 of the Electoral Act 2010, HDP and its Presidential candidate, Chief Ambrose Albert Owuru, claimed that unless Buhari is stopped from been inaugurated, he will foist a state of hopelessness on the Tribunal.
In the motion signed by Mike Okoye, the two petitioners said that their challenging the validity of Buhari's election is on the grounds of non-compliance with the electoral laws, noting that the petition dated March 7, 2019, had been duly served Buhari, INEC and the APC.
President of the Court of Appeal, who is also the chairman of the Tribunal, Justice Zainab Bulkachuwa, after taking arguments from parties fixed May 22 for hearing of the motion.
Read Also: