Senate seeks to halt Kashamu's extradition to US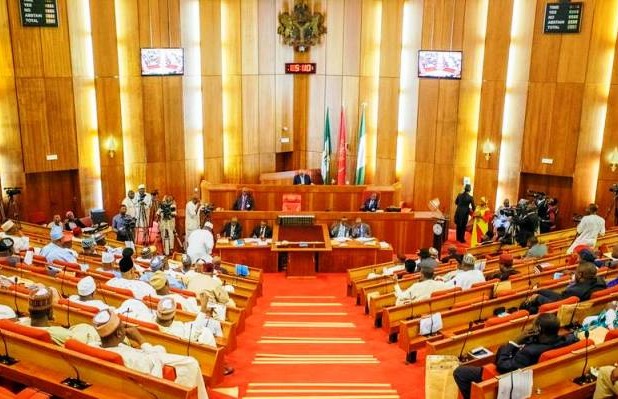 The Senate has resolved to refer petition from lawyers representing Senator Buruji Kashamu to court, after considering the report of its committee on Ethics, Privileges and Public Petitions.
---
Delivering his committee report on the petition seeking to halt planned forceful transport of Senator Buruji Kashamu to USA over alleged drug peddling, Chairman of the committee Senator Samuel Anyanwu recommended that the Ogun senator should face trial in Nigerian court.
Senate President Bukola Saraki said that the accused Senator should be made to face trial in Nigeria and call for acceptance of the committee's recommendation.