Reps vow to expose anti-graft agencies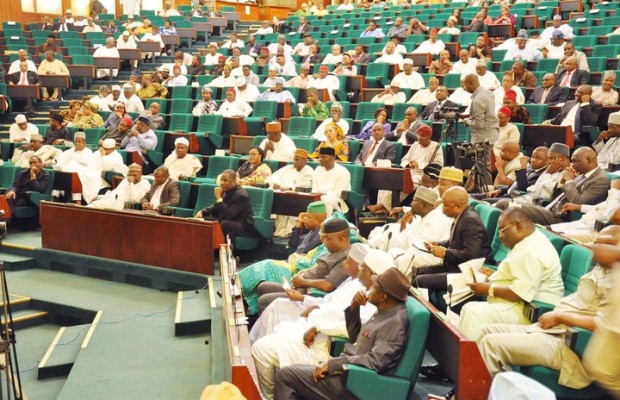 The House of Representatives has vowed to unravel the mystery surrounding loots, and assets recovered by anti-graft agencies in the country. 
---
The Speaker of the House, Yakubu Dogara made the pledge at a public hearing, organized by the House Joint Committee on Public Accounts and Finance on the need to ascertain the status of recovered Public funds and assets from 1999 to date. 
Dogara who noted that the total value of recovered funds and assets is estimated at two trillion dollars, said the House has mandated its Committee on Financial Crimes to investigate whether any crimes have been committed in the course of the management and disbursement of funds recovered by the Federal Government in the last 12 years.
Represented by the Deputy chief whip, Pally Iriase, Dogara said the National Assembly will not fold its arms to look on, as confusion trails recovered funds and assets. 
He added that as Representatives, they owe Nigerians the duty to ascertain the resources available to government and how they are being appropriated in their interest. 
He, therefore, charged the committee to handle the matter with utmost seriousness as it is capable of eroding the credibility of the present administration.