Reps to criminalize estimated billing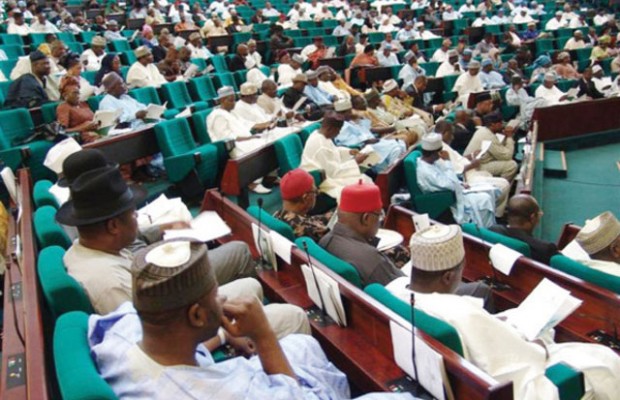 The House of Representatives has passed for a second reading, a bill for an act to amend the electric power sector reforms Act to prohibit and criminalise estimated billing by electric distribution companies.
---
The bill is also aimed at providing for a compulsory installation of a prepaid meter to all power consumers in Nigeria.
The Bill sponsored by the Femi Gbajabiamila while leading the debate during plenary on Tuesday, April 17, proposed that all cases of illegal disconnection, refusal of the relevant Distribution Company to connect a customer after application, un-metering within thirty (30) days of a customer applying for a  pre-paid meter and estimated billing shall attract both civil and criminal liability.
He added that any officer found guilty shall be liable to a fine of N500,000 (Five Hundred Thousand Naira) or imprisonment for a term of 6 months or to both such fine and imprisonment as the Court may deem fit.
Gbajabiamila proposed the delete of the entire paragraph (b) of section 67 and replace same with a new paragraph (b) "the installations, maintenance and checking of pre-paid meters, tariff methodology and proscription of estimated billings.
According to the bill, customers who elect to buy their pre-paid meters through Credit Advancement Metering Implementation must state it in their applications and such customers must be metered within 30 days of the receipt of their applications.
He proposed further that if a Customer is not metered within 30 days after the application has been duly made, the relevant electricity distribution company is prohibited from refusing to connect the customer or disconnect the customer in the event that the customer has been connected or estimate his bills.
Among other amendment is Section 69 of the Act. It states that Upon connection, the Electricity Distribution Company serving the consumer must inform the customer in writing on the nature of the meter installed, tariff methodology and all other services available to the customer.
To this end, the matter was therefore referred to the House committee on power for further action.
Report by Adeola Tomilola