Reps pass college of agricultural bill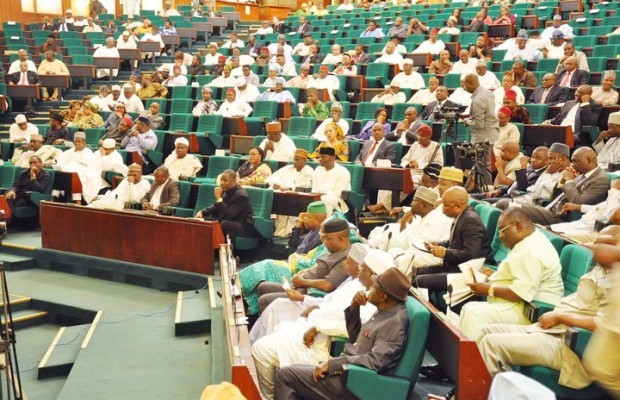 A Bill for an Act to Establish the Federal College of Agriculture, Baissa, Taraba State to Provide Full-Time Courses leading to the Award of Diploma, Higher National Diploma in Agriculture and Allied Fields, and be responsible for the due Administration of the College; and for Related Matters has passed second reading at floor of green chamber. 
---
Hon. Hosea Moved for the second reading of the bill and it was seconded by Hon. Jonathan Gaza.
Hon. Hosea in leading the debate stated that the proposed Institution would provide admission opportunities for various students in the region and it would boost the educational and agricultural skill acquisition opportunities for individuals of the Northeast and Northcentral regions especially. 
It is also bound to increase the employment opportunities for Nigerians in the region. 
He also stated that the proposed region of location enjoys favorable rainfall which is invaluable in the proposed agricultural practice. 
The proposed site also has a vast array of land and Soil which is highly fertile and accommodates a wide range of varying crops.
The bill was voted on, passed for second reading and referred to the House committee on tertiary education and services.