Reps meet over INEC's Budget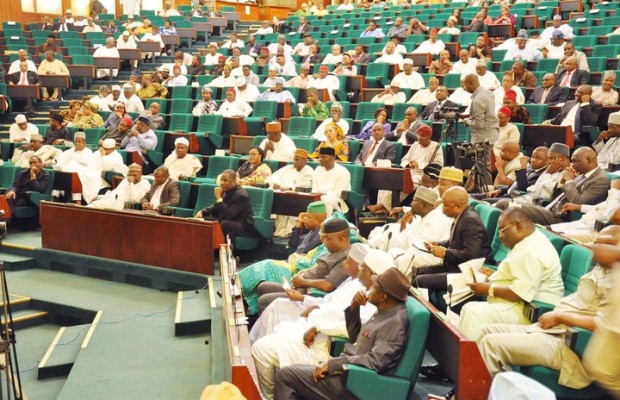 The House of Representatives has said that the house will reconvene next week to consider INEC 's supplementary budget for 2019 general elections.
---
The APC caucus of the House dropped this hint in Abuja on Thursday, at its briefing to condemn the DSS siege on the National Assembly.

 

Majority Leader of the House, Femi Gbajabiamila who spoke for the group appealed to his PDP colleagues not to use 

Tuesday's

 hugely incident to malign the APC or  President Buhari.

 

He said the president being who he is can not allow such a rape of democracy and begged for time for a thorough investigation into the incident.

 

The House leader regretted that the incident which is supposed to be a concern to all lawmakers is being given a partisan colouration.

 

Speaking further, Deputy Speaker Yesuf Lasun commended the presidency for it's prompt action.

 

He said the lower chamber is in support of its decision.

 

Lasun maintained that the APC is still in majority in the House, maintaining that as a Caucus, they are all solidly behind the president's reelection bid.

 

He disclosed that as at today, the APC in Principle has agreed that Buhari is it's candidate for 2019 presidential election.

 

The caucus admonished the public to see  APC as a party of choice ahead of 2019 general elections.