Reps insist innocence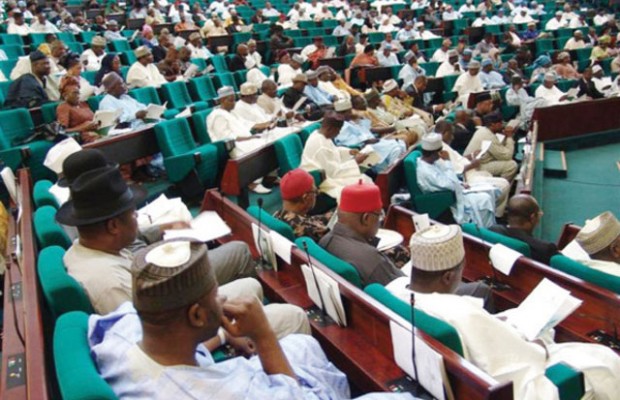 In the spirit of transparency, the Speaker of the House of Representatives, Hon Yakubu Dogara, has released payslips for the months of October, 2016 to March, 2017.
---
His action is just as the House has described as 'misleading', claims by Kaduna State Governor, Mallam Nasir El-Rufai, that the National Assembly's N115 billion in the 2016 National budget is for its 469 members.
Responding to this and other statements directed at undermining and distracting the National Assembly from carrying out its functions of nation building, the House of Representatives said the budget covers, among others, salaries, allowances, expenditure and running cost of 469 members, salaries, allowances of about 3,000 Legislative Aides and salaries, allowances, equipment and maintenance of about 5000 staff in the Bureaucracy of the National Assembly.
Recall that the Rt. Hon. Speaker on Friday April 7, 2017 in response to calls by the Kaduna state governor, Mallam Nasir El-Rufai, disclosed that the leadership of the National Assembly had directed the bureaucracy and all other agencies under the National Assembly to make available details of their annual budgets beginning from 2017 budget which is still under consideration in the parliament.