Reps deputy speaker alleges threat to life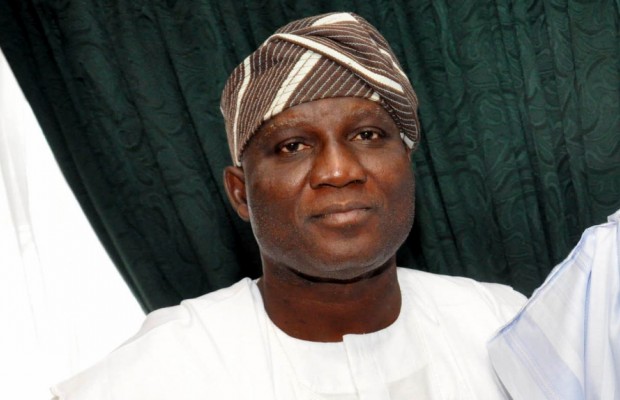 Osun state governorship aspirant and deputy speaker of the Osun state House of Assembly, Lasun Yusuf, has alleged that some leaders of the party and former political office holders are after his life over his interest to contest the 2018 governorship election.
---
The deputy speaker who spoke through his special adviser on constituency relations, Remi Ajala  at a press conference in Osogbo, the Osun state capital  said some of the numerous threats to his life had been reported to the Department  of State Services.
He added that some comments made by the Chairman of the APC in Osun State, Gboyega Famoodun, were evidence of the alleged threat to his life and his political ambition.
However, the APC chairman, Gboyega Famoodun, has debunked the allegation leveled against him by the deputy speaker, House of Representatives describing it as funny and baseless.
Famoodun asked the deputy speaker to report him to security agencies if truly he had issued any threat to his life, stressing that the onus was on him to prove the allegation and not just making spurious allegations.