Reactions trail Atiku Abubakar's comment on INEC chairmanship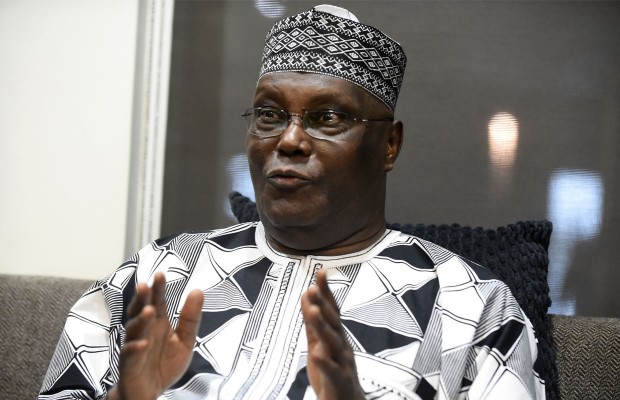 Some legal practitioners have commended the recommendation of the former vice president and presidential candidate of the People's Democratic Party (PDP), Alhaji Atiku Abubakar, as one that will foster better electoral process and good governance.
---
Atiku has called for the appointment of INEC Chairman to be done by the judiciary whom he believes will be more objective in election matters due to fewer vested interests in elections.
The practitioners said it is a re-echo of the Uwais panel recommendation which should have been implemented long before now. They also urged the government to revisit and implement some of the robust resolutions of the CONFAB under former president Jonathan's regime.
They noted that beyond just the singular recommendation of vesting the power to appoint INEC chairman on the Judiciary, there should be a broader approach of overhauling the whole constitution for better governance.
They, however, cautioned that it will be parochial to insist or limit such prerogative to the judiciary, bearing in mind that the CJN, appointed by the president may be apologetic to the presidency.