Police must arrest perpetrators of violence - Yahyah Bello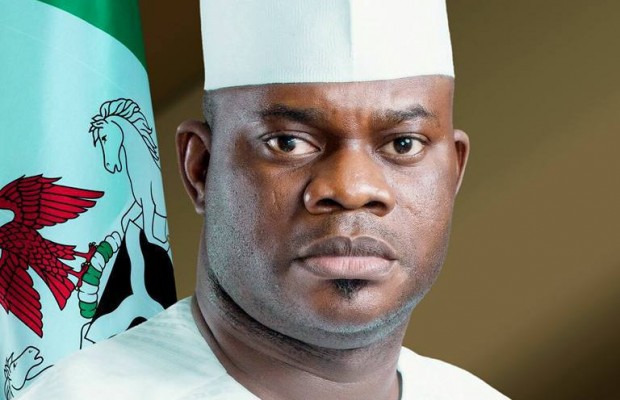 The incumbent Governor of Kogi state and the Governor-elect, Yahyah Bello has said his victory in the election has broken the jinx of ethnicity, class and age difference in Kogi state.
He urged the Nigeria police force to apprehend and bring to book those who perpetrated in the violence that reportedly marred the exercise.
He also advised journalists to be fair in their reportage while promising to ensure that all citizens benefit from the efforts of Government.
Yahya Bello said this during his acceptance speech at the Government House in Lokoja.
He also said his Government abhors violence and will not support any act that could cause mayhem in Kogi State.