PDP boycotts Edo election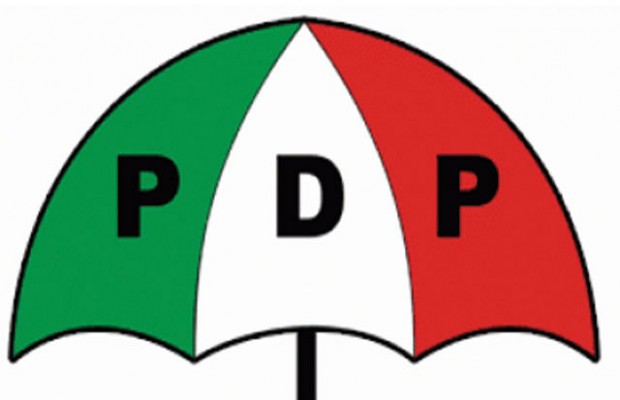 Edo state has held its local government elections with the Peoples Democratic Party boycotting the election following an allegation that the chairman of the commission was partisan.
---
While residents came out en mass to vote their preferred candidates, the All Progressives Congress (APC)'s leadership in the state attributed the large turnout of the voters to the performance of the governor Godwin Obaseki-led administration.
They said the Local Government Chairmen will perform better if voted into office.
Meanwhile, one of the chairmanship candidates said they will not pet the people down. 
Our Edo correspondent reports that All Progressives Congress (APC) party won all the Chairmanship positions and all the chancellorship positions among the ten political parties that participated in the election. 
Report by Ordia Gabriel