Otetunbi dissociates from Renewed APC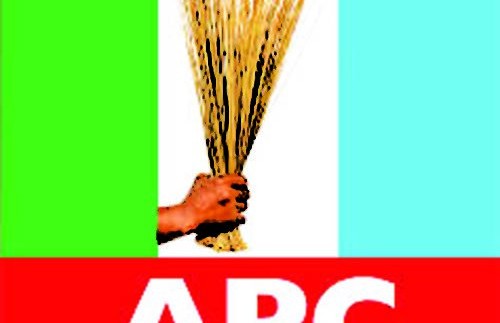 The Ondo state factional chairman of All Progressives Congress (APC), Idowu Otetunbi has dissociated himself from Re-APC camp.
---
Reacting on a newspaper story that quoted Idowu Otetunbi as the Ondo state chairman of Re-APC, Otetunbi said he remains a member of APC and has nothing to do with breakaway group of the party.
Otetunbi charged the new national working committee of APC as led by Adams Oshiomole to quickly look into internal problems rocking the party currently to avert more frictions before the 2019 elections.
Reports by Lebi Joseph