#Open NASS: Nass releases budget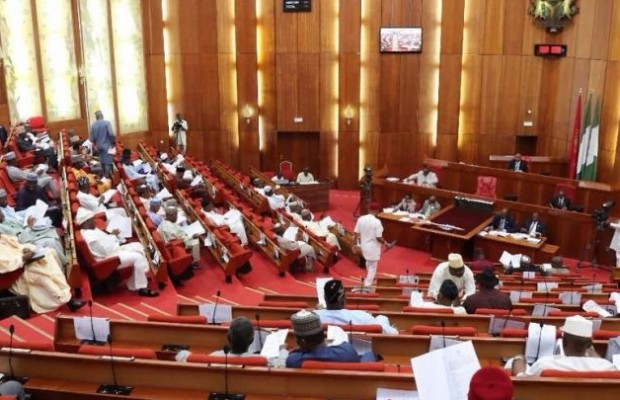 The Nigerian Senate has released a summary of it budget in fulfillment of the promise made to Nigerians to make the activities of the National Assembly more open to the public.
---
The 10- line document which was said to be a summary of the National Assembly budget was released earlier today on the social media.
Confirming the released budget, the President of the Senate, Dr. Bukola Saraki took to his Twitter handle to say: "We said we will, and we did. #OpenNASS = #PromiseKept".
Meanwhile, different reactions are trailing the budget released by the National Assembly as the issue is currently trending on twitter.  While many described the budget as a welcome development, others believed the budget is opaque, thereby demanding more details.