Ondo NLC chairman warns politicians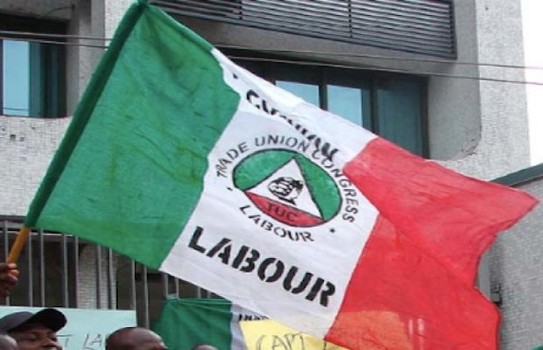 The chairman, Nigeria Labor Congress (NLC) Ondo state council, comrade Bosede Daramola has called on politicians to desist from meddling in internal affairs of the Congress for it to be able to discharge its constitutional responsibilities without hindrance.
---
Speaking with Galaxy news correspondent in Akure the Ondo state capital, Comrade Daramola said if not for the infringement caused by politicians within NLC, the current fuel scarcity would have been protested by the congress.
She condemned the protracted fuel scarcity which she said has been able to compound already in bad shape of the socioeconomic status of the people.
Comrade Daramola implored labour union leaders in the country to eschew spirit of bitterness and work in unity to ensure nothing hinders the fight for emancipation and welfare of members.
Reports by Lebi Joseph