Ogun assembly reverses appointments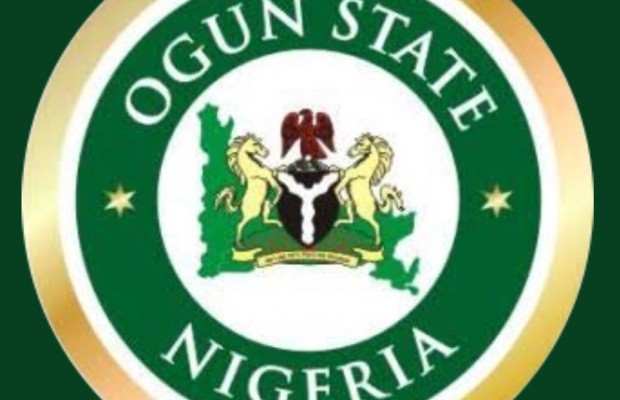 The Ogun State House of Assembly at an emergency session on Friday has passed a resolution suspending all traditional rulers appointed and promoted from February 2019 till May 28, 2019, under the last administration.
---
Presiding over the session,  Speaker, Ogun State House of Assembly,  Suraj Adekunbi announced the  Suspension of all Local council and LCDA political officers to allow for investigation on allegations levelled against them on gross misconduct and misappropriation of public fund.
The motion titled "Nullification of irregularities (amendment )law 2019 was passed shortly after the first reading was made by the Deputy Clerk,  Deji Adeyemo and debated on by members of the Assembly in their various submissions.
The motion for the third reading was moved by the Majority Leader, Assemblyman Olusola  Sonuga and seconded by Assemblyman Olawale Alausa and supported through a voice vote by the Whole House.
The assembly also ordered that the Local Government and LCDA Chairman and House Leader hand over the affairs of the councils to the HOLGA and appear before the assembly on the 7th of June, 2019.
The Assembly also added that all appointment and employment done at the eve of the last administration be reversed including the appointment of unqualified Permanent Secretaries.
The Assembly also added that all financial agreement entered into between February 1st and May 28 without the Assembly's resolution be reversed, reviewed and looked into by the present administration