Buhari is hale, hearty- Lai Mohammed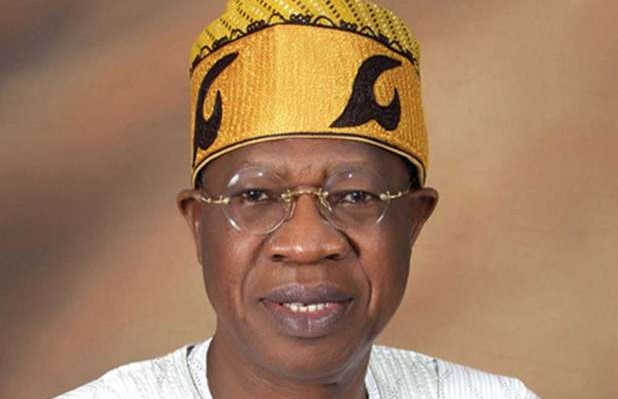 Minister of information and cultural, Lai Mohammad says the state of health of President Muhammadu Buhari should not be a source of worry for Nigerians, as he is hail and hearty.
---
The minister said this while briefing journalists at the end of the Federal Executive Council (FEC) meeting on Wednesday.
Alhaji mohammed said there is no need for negative speculations over the president's health saying the president is not in dannger.
Since the commencement of his annual leave, the actual  state of President buhari has been a source of concern for many Nigerians. 
The inability of the president to return as scheduled on Monday, February 6 is throwing fears down the spine of citizens on the true state of his health condition.
Affirming the position of the acting president on the health status of the President, minister of information said there is no cause for alarm as the president will return soon.
Mohammad believes there is nothing wrong in president embarking on vacation while the economy is in recession.
Nigerians are still sceptical on the actual date of President buhari's return since it was not included in the letter sent to the National Assembly. 
 Reports by Nnabuchi Nnabuchi