Officials accepted bribe- INEC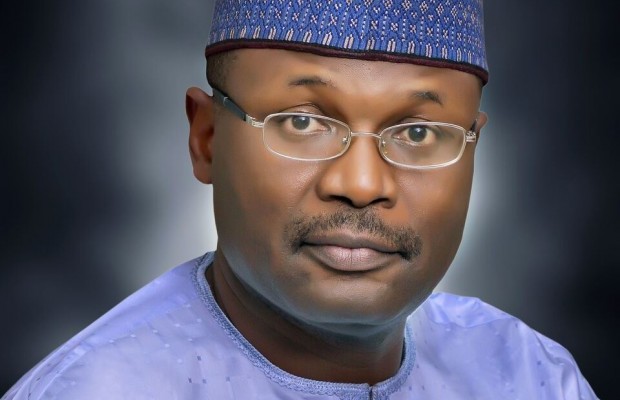 Authorities of the Independent National Electoral Commission (INEC), says there are clear attempts to bribe its officials to influence the outcome of the 2015 general election.
---
Briefing journalists after their weekly executive meeting, in Abuja, the national commissioner, Mohammed Haruna said a Non-governmental organization, the West African Network of Election Observers, (WANEO), which is made of retired senior INEC officials, was used to deliver the bribe jamboree.
National commissioner Haruna said, out of over twenty-three billion naira which the EFCC report said was used to influence the elections, it was established that only  three billion naira was received by the INEC officials.
He said the two hundred and five staff members of INEC involved in the scam will be placed on interdiction, which entails suspension from duties and being placed on half salary, pending determination of the cases they have with EFCC.
READ ALSO: Senate protects senator from extradition
Haruna also revealed that the case of one national commissioner and five former resident electoral commissioners indicted by the commission's committee report would be referred to the presidency for further actions.
When asked to reveal the details of the senior officials linked in the bribery scandal, the authorities say it will be hasty to take that path since the officials have not been found guilty by a Court of competent jurisdiction.
Reports by Nnabuchi Nnabuchi