Inaugurate boards now, Oshiomole tells ministries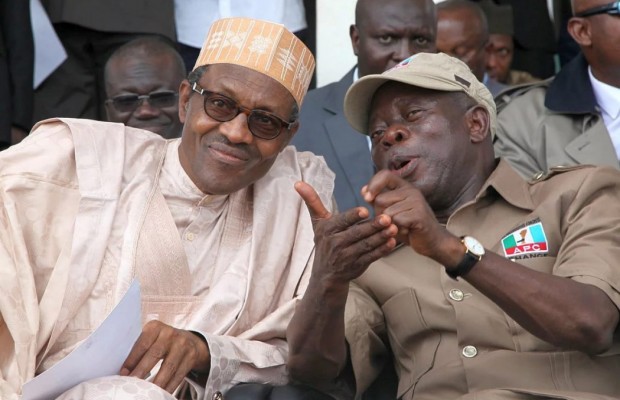 National chairman of the all progressives Congress (APC), Adams Oshiomole says he is not losing sleep over the People's Democratic Party (PDP)'s, threat of defeating the ruling APC in the forthcoming twenty nineteen general elections.
---
Comrade Oshiomole made the clarification while addressing journalists in Abuja Monday.
He described the threat as baseless saying he is not losing sleep as his party will defeat PDP again come 2019.
The APC chairman also threw more light on his party's position to suspending ministers who have refused to inaugurate board members.
Report by Nnabuchi Nnabuchi