Governor Wike swears-in four new judges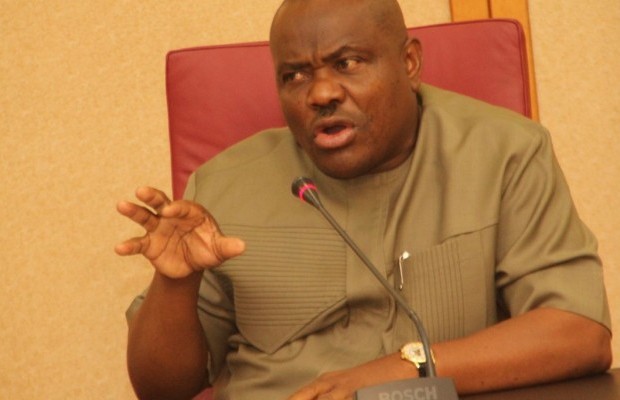 The recent appointment was part of the measures to ensure speedy delivery of justice in rivers state.
---
During the swearing-in at the government house in Portharcourt, the Rivers state capital, the governor tasked the newly sworn judges to be of good conducts, uphold the rule of law and ensure the interest of the common man is protected all at times.
Justice Augusta Uche k Chukwu and justice Godwin Osaronu Ollor are of the rivers state high court while justice Legor Tobira Senewo and justice Frank Onyiri are of the state customary court of appeal.