FG replies Obasanjo's open letter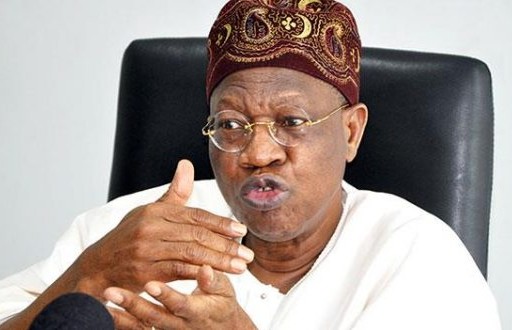 The federal government has replied the letter of the former president, Olusegun Obasanjo, saying the former President is too busy to notice the developments in government's efforts at revamping Nigeria's economy. 
---
Addressing state House correspondents on the government's position against the former President's statement released on Tuesday, the Minister of Information and culture, Lai Mohammed regretted that Obasanjo's statement is coming at a time when the government's efforts at reflating the economy were yielding positive results as evidenced in recent global economic indices.
The Information minister said though government welcomes Obasanjo's statement in good faith, he believes that the former President is not aware that Nigeria's foreign reserve has grown from twenty-four to forty billion dollars as at December 20I7.
Lai Mohammed noted that during the same period, the country's inflation rate fell for eleven consecutive months and currently stands at seventeen point three seven percent. 
Alhaji Mohammed also gave a rundown of the government successes in the areas of the economy, agriculture, power, solid minerals and exports.
The minister, however, appreciated the former President for acknowledging successes so far recorded in Government's efforts attacking insecurity and the fight against corruption. 
On whether or not President Buhari should stay in office beyond 2019, the information minister described controversies on the subject matter as a distraction.
He said what is of utmost  concern to the President at the moment is how to tackle the country's enormous challenges bequeathed to him by previous administrations
Lai Mohammed also reassured Nigerians that the Federal Government is determined to put an end to constant clashes between farmers and herdsmen even-though the problem predates the current democratic dispensation. 
Report by Nnabuchi Nnabuchi