Edo PDP called for probe, 30 billion water storm projects.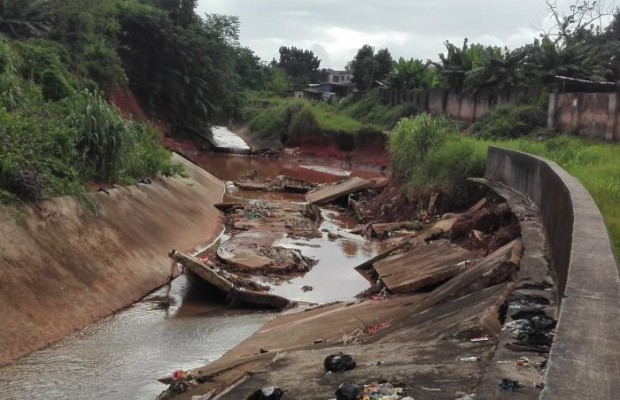 Chairman Edo State Peoples Democratic Party Chief Dan Orbih, has called for a comprehensive probe of the Benin water storm project which cost 30 billion naira that was contracted out by the former Governor Adams Oshiomole.
---
The state party chairman also called for the probe of all those connected to the Benin water storm project which was aimed at curbing erosion challenges within the metropolis.
Chief Orbih made the call after he visited the site in Egor local government area of the state on assessment after a recent heavy downpour caused devastating flooding menace in the entire community.
Dan Orbih said it is sad that something went wrong with the project which they say will now cost 150 billion to complete the project. When it is the duty of government to carry out project that will be in the interests of the people. He called on Edo people to watch closely.