Delta: Governor Laments Kidnap of Accountant-General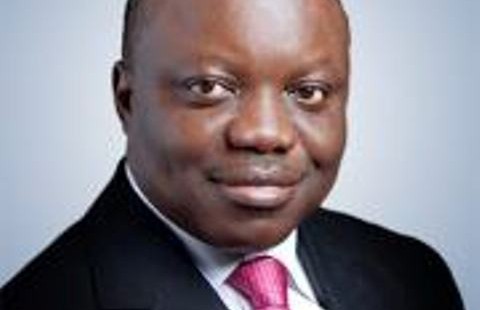 Outgoing Governor of Delta State, Dr. Emmanuel Uduaghan, has said that the disappearance of the Accountant-General of Delta State, Cyril Agbele, few days to hand over to another government was done in bad faith.

The Governor made the clarification in a statement made available to journalists in Warri after receiving Permanent Secretaries and retired Permanent Secretaries who paid him a farewell visit.

The Governor expressed surprise that after a fruitful discussion on preparations for the security operatives and preparations for the handover to another government, the Accountant-General made himself incommunicado.

Uduaghan said,"the Accountant General has disappeared in the last five to six days.  The truth is that on Thursday we met and I told him we have some payments to make in the areas of the swearing-in ceremony coming up Friday, he did not object, he did not say no and on Sunday, I was calling him but he was not picking my calls."

"And of course on Monday his phones have gone off and on Tuesday, he sent a memo that he was sick, on Wednesday, he sent in another message and I found it very irresponsible,"

"if I am doing something that is not right, be free to tell me it is not right rather than disappearing.

He continued, "just imagine running the last days of government without the Accountant-General, I had to call the security men back to Kokori, peace and security is key agenda of my administration and I cannot compromise on it, trying to set me up with the incoming administration, I think it is very irresponsible.

"Even if they put the gun in your head, what you cannot do, you cannot do instead of disappearing and appearing when the time is right''.

There are insinuations that the accountant general took the action to curb access to April's allocation from the federal government.