Buhari survives impeachment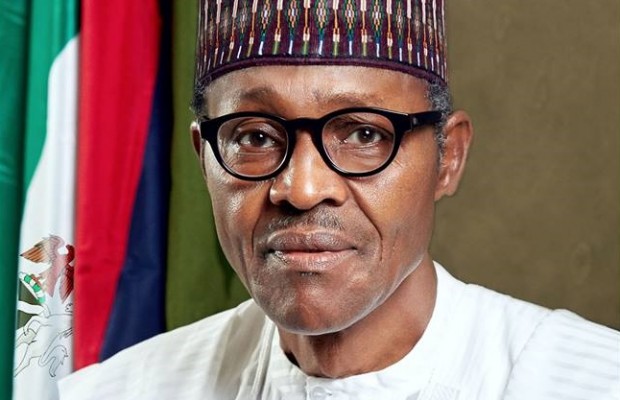 President Muhammadu Buhari may now have a genuine threat of impeachment hanging over him as some senators have initiated the process.
---
Like in the case of the House of Representatives, the spending of the sum of $496million dollars for Super Tucano Aircrafts was the reason for the impeachment move by a section of the Red Chamber.
Thursday's plenary began with the Deputy Senate Leader, Bala Ibn Na'Allah reading the Executive Communication of President Buhari requesting that the Senate include the 496million US Dollars for the purchase of the 12 Super Tucano Aircrafts in the 2018 Appropriation Bill.
 Like he did a day before, Senator Matthew Urhoghide in a motion restated that the action of the President is a clear breach of the Constitution.
 He further called on the Senate to evoke Section 143 of the Constitution which implies beginning an impeachment process.
 And the deliberation that follows shows a clear split among the Senators on call for the President's impeachment.
Following the submissions, the Senate Deputy Leader, Bala Ibn Na'Allah suggested the matter be referred to the Committee on Judiciary to seek counsel on the next line of action to take, a suggestion which the Senate agrees with.
The Committee on Judiciary is therefore mandated to report back to the Senate Wednesday on the likely ways of addressing the President's conduct that amounts to an abuse of the constitution.
In thesame vain, House of Representatives on Thursday deferred consideration of Buhari's request for approval of expended $496m Aircraft fund.
 It mandated the committee on Rules and Business to check the archives for precedent to enable the House take informed decision.
Scheduled for debate is the President's request that the parliament include 
$496.37
 million in the 2018 Appropriation Bill.
Acting Leader, Muhammed Mongunu  Borno State read the motion on behalf of the Leader who was absent.
The motion divided members, most of whom insisted the President's communication is in breach of the Constitution and should not be debated.
 Reports by Godfrey Obemeata |& Tomi Adeola