Buhari says unity of Nigeria his paramount objective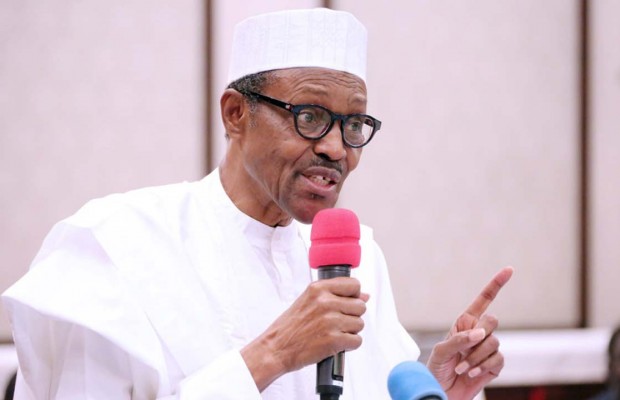 President Muhammadu Buhari has once again reassured Nigerians that the unity of the country will remain his paramount objective and that of his government.
---
Receiving a delegation of the Tijjaniya Movement led by Sheikh Muhammadu Mahi Ibrahim Inyass at the Presidential Villa, Friday, the President said, he will continue to do everything within his powers to unite Nigeria.
The President commended the religious group for the peaceful conduct of their annual convention and urged them to bring the same to bear in promoting peace, unity and inter-religious harmony in the country.
President Buhari also lauded the group for complementing government efforts in bringing social, economic development, and stability in the country by encouraging discipline, unity, and spirituality among its members.
In his remarks, the leader of the group, Sheikh Muhammadu Mahi Ibrahim Inyass, told the President that members of the group would continue to support and appreciate his 'noble agenda for the benefit of all Nigerians, just as they believe that elected officials must be 'accountable, incorruptible and God fearing.
National Secretary of the movement, Muhammed Umar who addressed journalists also said they were in the villa to show appreciation for the president's supports during their convention early this month.
Report by Nnabuchi Nnabuchi