Breaking news: Buhari cancels first FEC meeting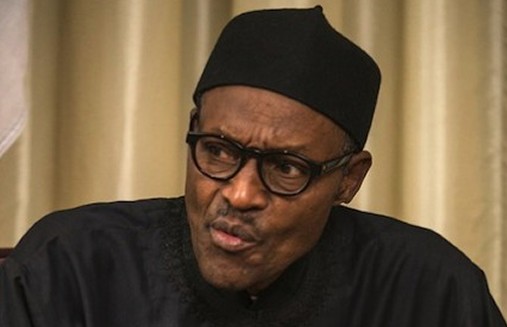 President Muhammadu Buhari on Wednesday, August 23, cancelled the weekly Federal Executive Council (FEC) meeting.
---
The Wednesday's meeting would be the first the President would have presided over since he returned back into the country.
The President's spokesman, Femi Adesina, disclosed this during the early hours of Wednesday.
Although Adesina did not reveal why the weekly meeting was canceled, the statement by the spokesperson reads; "The meeting of the Federal Executive Council (FEC) will not hold today. President Muhammadu Buhari, will however, receive the report of the investigation committee into the allegations against the suspended Secretary to the Government of the Federation (SGF), Babachir Lawal and the Director-General of the National Intelligence Agency (NIA), Ayo Oke, headed by Vice-President Yemi Osinbajo, at 12 noon, in his office."
Meanwhile, since Buhari returned from the United Kingdom where he had gone on a medical vacation, the President has been operating from an office in his residence while the Presidency claimed that his main office had been destroyed by rodents and needed to be renovated.


The weekly Federal Executive Council meeting will not hold today, August 23. It would have been the first to be presided over by President Muhammadu Buhari after his medical vacation in the United Kingdom. NAIJ.com gathered that President Muhammadu Buhari's spokesman, Femi Adesina, disclosed this in the early hours of Wednesday. However Adesina did not reveal why the weekly meeting was canceled. The statement read, "The meeting of the Federal Executive Council (FEC) will not hold today. President Muhammadu Buhari, will however, receive the Report of the investigation committee into the allegations against the suspended Secretary to the Government of the Federation (SGF), Babachir Lawal and the Director-General of the National Intelligence Agency (NIA), Ayo Oke, headed by Vice-President Yemi Osinbajo, at 12 noon, in his office." Buhari has been operating from an office in his residence since Monday while the Presidency claimed that his main office had been destroyed by rodents and needed to be renovated. Read more:
https://www.naij.com/1121665-breaking-president-buhari-cancels-fec-meeting.html