ALGON condemns Makinde on caretaker chairmen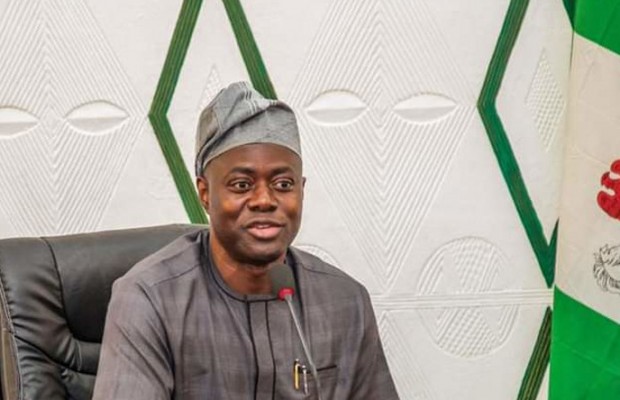 The Association of Local government Chairmen of Nigeria (ALGON), Oyo State has decried the planned appointment of caretaker Chairmen for the 33 local government areas in the state by Governor Seyi Makinde.
Correspondent Kunle Ojo reports that the ALGON Chairman in the State, Prince Ayodeji Abass – Aleshinloye described the plan as tales by moonlight on grassroots Democratic Governance adding that the plan by the Governor is a tale better told to the un-informed and co-deceptive wreckers of the democratic Culture.
The Chairman of ALGON in the state joins us live from Ibadan.