7 Nigerian-governors visit Buhari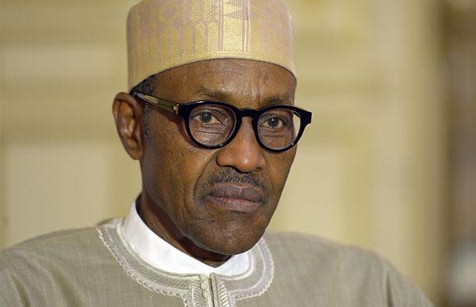 A seven-member delegation of the Nigerian governors forum has been selected to visit President Muhammadu Buhari in London, United Kingdom.
---
The visit is coming in the wake of controversies that trailed pictures of the last visit of the leadership of the ruling All Progressives Congress (APC) on Sunday.
Addressing state house correspondents on the planned visit, Senior special assistant to the  president on media and publicity, Garba Shehu said the visit is a goodwill journey to the ailing president.
The spokespersons said it is a follow up to the Sunday's visit of the APC leadership to the Abuja house in London.
Pictures released from the Sunday visit had sparked arguements on whether or not the president is recuperating well.
But Garba Sheu explained that the delegation to be led by governor Abdul Aziz Yari of Zamfara state will have four other governors from the ruling All Progressives Congress  and two governors from the leading opposition party, the Peoples Democratic Party (PDP).
Garba said the seven governors represent the six geopolitical zones of the country.
According the special adviser to the president on media and publicity, Femi Adesina, President Buhari chose to be visited instead of broadcast to Nigerians which many have been clamouring for.
It would be recalled that President Buhari had departed the shores of the country on May 7 on a medical follow-up of an undisclosed ailment.
He is expected back into to the country as soon as  his doctors certify him fit to assume duties.