200 Boko Haram terrorists Killed By Chadian soldiers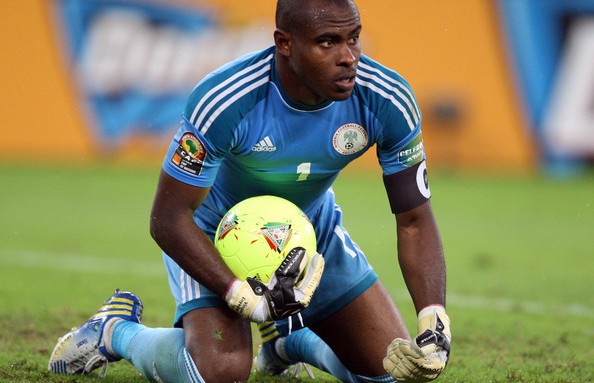 Chadian soldiers have killed more than 200 Boko Haram terrorists as the soldiers recaptured Nigerian town of Gamboru after the Islamist terrorist group attacked a military base in Cameroon and were chased into north-eastern Nigeria.

In the encounter, according to Chad's military chief in a statement, nine Chadian soldiers were killed and 21 injured  when the insurgents attacked the base of the Multinational Joint Taskforce,  a coalition Chad, Niger and Nigeria formed to fight Boko Haram.

Chad's military chief said: "We regret nine dead and 21 wounded. On the enemy side,  more than 200 deaths…," adding that the toll could rise since clean-up operations in the Nigerian town of Gamboru were continuing.

The Chadian soldiers reportedly pursued the Boko Haram fighters into Nigeria and followed them to their bases in the towns of Gamboru and Ngala in Borno State, the general said in a statement published on the Chadian news website, Al Wihda.

Soldiers destroyed a dozen Boko Haram vehicles loaded with heavy weapons and about a hundred motorbikes and seized a canon, according to the statement.

According to a source with Nigeria's Defence Ministry on the condition of anonymity, "Gamboru has been liberated, and that came with a serious cost to Boko Haram."  The multinational troops are working in tandem to rout out these elements.

About 2,000 Chadian soldiers were stationed along the border this week after the African Union agreed on January 31 to send 7,500 troops to fight Boko Haram.