Reps call for removal of road blocks in the southeast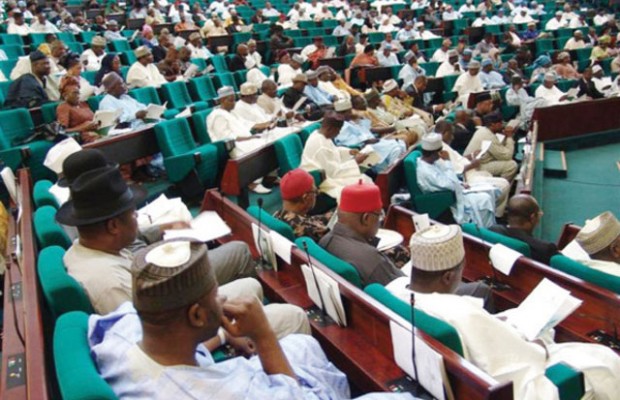 The House of Representatives has called for the removal of multiple security checkpoints on roads leading to and within the southeast region, to facilitate the free flow of traffic during the yuletide. 
The lawmakers also urged security agencies to collaborate with one another in the discharge of their duties, to avoid waste of resources and erection of multiple makeshift roadblocks.
The resolution was taken after debates on a motion sponsored by Hon. Obinna Chidoka, under matters of urgent public importance.
Hon. Chidoka said multiple roadblocks were causing unnecessary traffic congestion and hardship to road users on the eastern axis. 
According to him, the security checkpoints mounted with used tires, logs of wood and metal barricades are often abandoned on the highways after operations.
He added that the items often create hazards for unsuspecting motorists, especially at night.