Youth lack capacity for leadership - Ango Abdullahi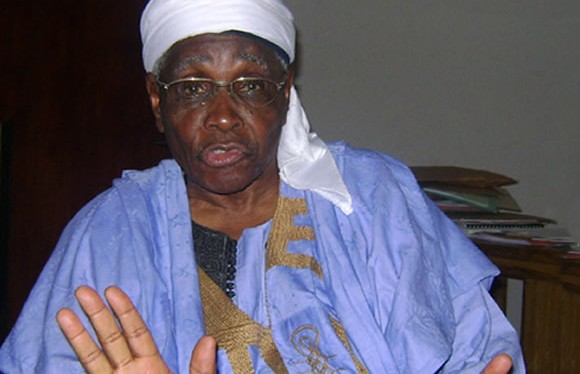 The leader of the Northern Elders Forum, Professor Ango Abdullahi has said that the present-day youth lack capacity for the leadership of the country because most of them have been battered by poverty and economic deprivation pervading the country.
---
He quarried that someone who cannot guarantee his self-development should not be relied upon for the development of others. 
The Northern elder said most of his contemporaries rose to national prominence when they were youth because they had been exposed to opportunities that built them for such challenges.
He called on the present-day youths in Nigeria to accept responsibilities that can build their capacity for leadership. 
The octogenarian became vice-chancellor of Ahmadu Bello University at age forty.