Wike Reopens Spare Parts Market 2 Months after Lockdown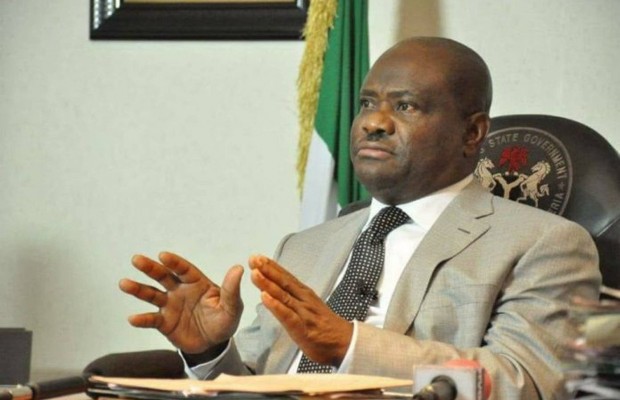 Residents of Port Harcourt City and Obio -Akpor Local Government Areas in Rivers State are excited over the suspension of the planned lockdown of their areas for the third time in the state.
Traders at the Ikoku spare parts market are however more excited over the re-opening of the market after two months.
Business activities have commenced at the popular Ikoku spare part market in mile 3 Diobu Port Harcourt.
Speaking to some of the traders at the market, they commended the state government for heeding to the plea of the traders and assured that all protocols would be followed, adding that the lockdown had serious negative impact due to lack of income regarding their daily needs.
It will be recalled that the Ikoku spare parts market area was under lock-down by the Rivers state government for over two months in disobedience to government directives as part of measures to curb the spread of COVID-19 in the state.