We will penalize stations that breached broadcast laws - NBC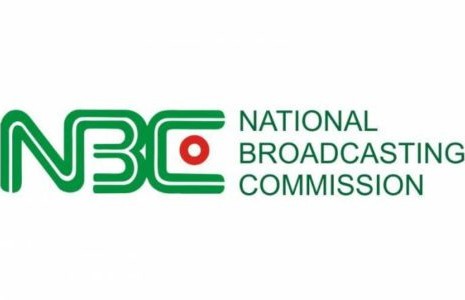 The National Broadcast Commission, NBC says it will not be a delay to discipline any broadcast news organization that breach its guidelines.
---
Director-General of the Commission, Ishaq Kawu Moddibbo who spoke to journalists in Abuja said the commission during its 2nd quarter monitoring of broadcast station profile, discovered continued rise in guideline breach ranging from hate speech, abusive, and divisive reporting among certain stations, especially in political broadcasting.
Kawu disclosed that some stations across the country, particularly those within the states, were found culpable in contravening the provisions of the NBC code against the obscene display and vulgar use of languages.
He said such stations risks being penalized or getting their licenses withdrawn if they continue in the code violation.
The NBC boss, therefore, cautioned broadcast stations particularly AIT against the pattern of behaviours which bring threats to the nation's democracy.
He also warned the media houses against working against the rule of law, deliberate meddling in cases before the election petition tribunals and action capable of incurring contempt to court.